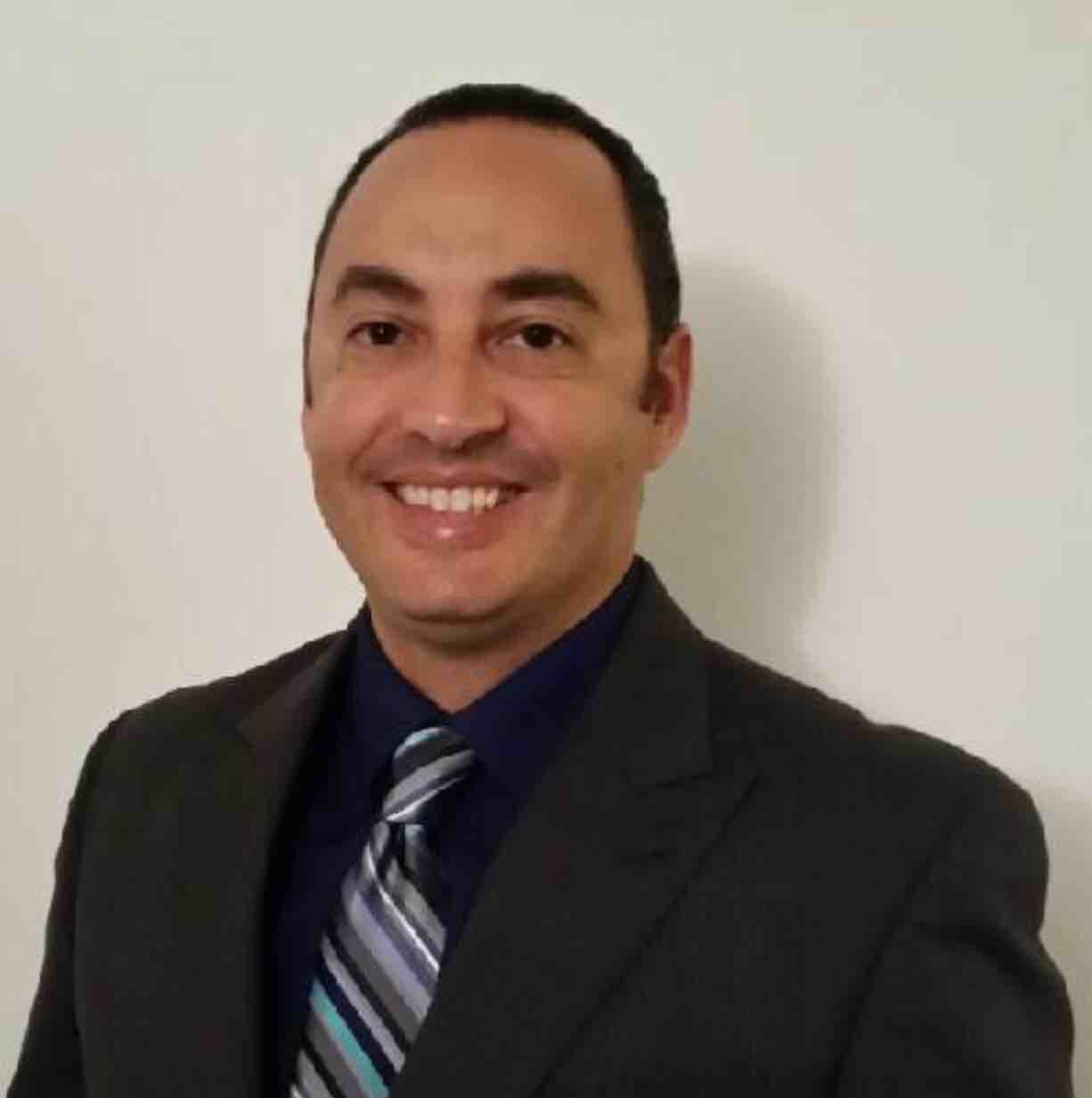 President – Jaime Coreano
Education:
Bachelor of Science Electrical Engineering
, Florida Institute of Technology University
Professional Background:
Over 20 years of experience in semiconductor and electronic components sales for the Americas. Technology expertise in many semiconductor areas (DRAM, FLASH, FLASH Cards, SSD, ASSP, LED, MCU, ASIC, FPGA, Power, Analog, IGBTs, etc.) and the applications where these devices are used. Skilled at setting a sales and marketing strategy and then successfully executing on the strategy. Distribution and Rep management experience. Entrepreneur with understanding of P&L, cost, asset and Supply Chain management. Key Account Manager for Top Tier OEMs and EMS. Key Market experience in Networking, Mil/Aero, High Temp, Computing, Storage, Power, Medical and Industrial.
LinkedIn Profile
---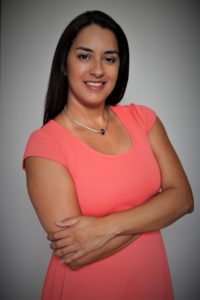 VP of Distribution – Cynthia Coreano
Education
:
Master in Business Administration
/ Technology Management, University of Phoenix
Bachelor of Science Electrical Engineering
, Polytechnic University of Puerto Rico
Professional Background:
12 years of Engineering and Project Management experience in the Telecommunications Industry, designing and optimizing CDMA network and leading cross functional teams for last mile deployment projects using SHDLS, fiber optics and wireless transport for government and corporate customers.
Viagra
Viagra in de apotheek is het bekendste geneesmiddel tegen erectiestoornissen. Het effect van dit medicijn is het verminderen van de spierspanning en het creëren van de middelen voor een erectie. Viagra no prescription
balancepharm.com/viagra-en-verlies-van-libido/
is een eenvoudige, maar zeer effectieve manier van functioneren en doet wat het beloofd heeft.
LinkedIn Profile
---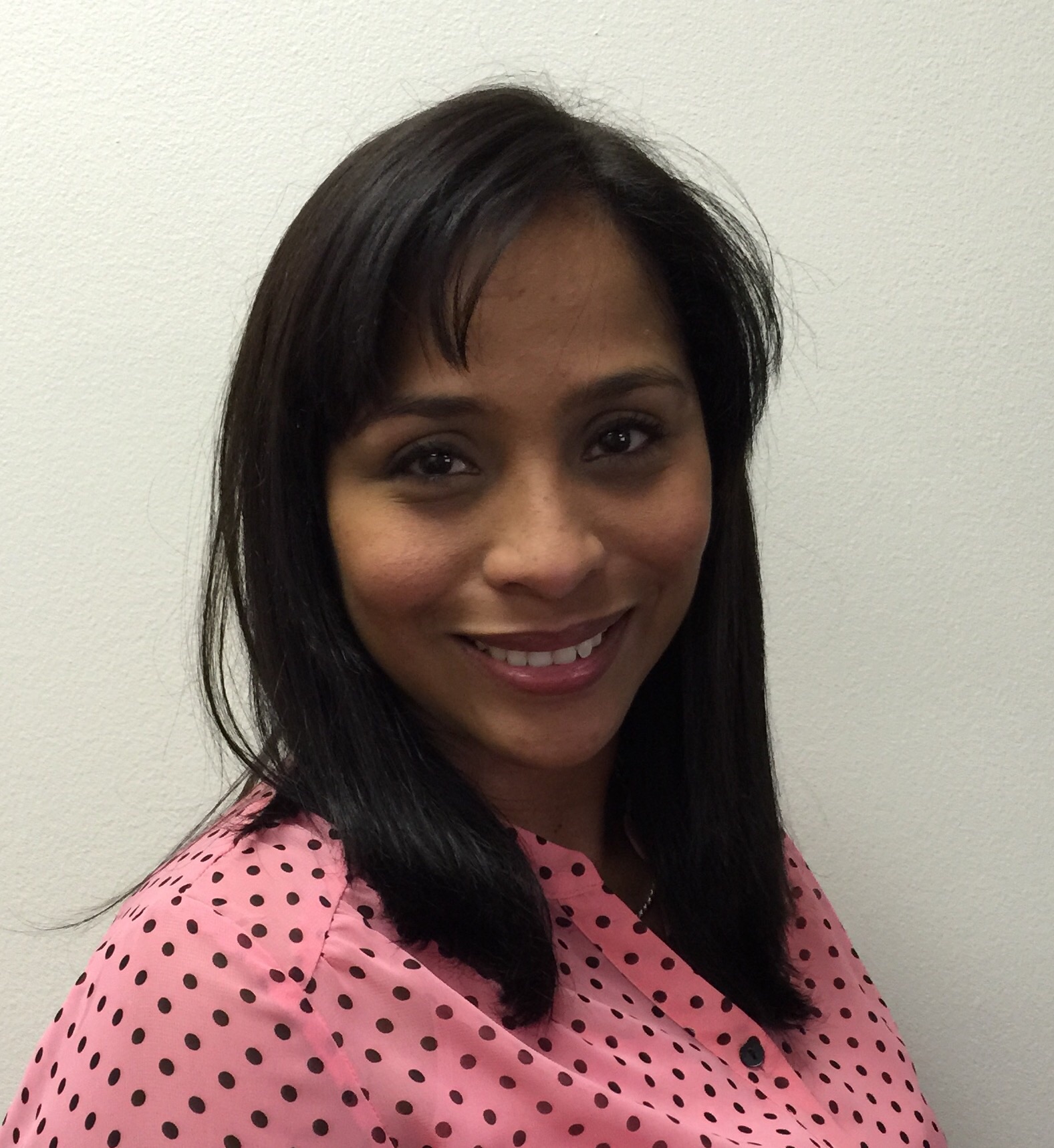 VP of Operations – Vanessa Venegas
Education:
Bachelor in Business Administration/ Hotel Management, Universidad Autónoma del Caribe Colombia
Professional Background:
2 years of experience in Business Management in the Hotel and Tourism Industry. Sales Executive for Events, Food and Beverage.
LinkedIn Profile