Sales Rep and Distributor Network
buy me a rose lyrics Corven Electronics have 27 Sales Rep and 22 Distributors in USA, Mexico and Canada.

Canada

Mexico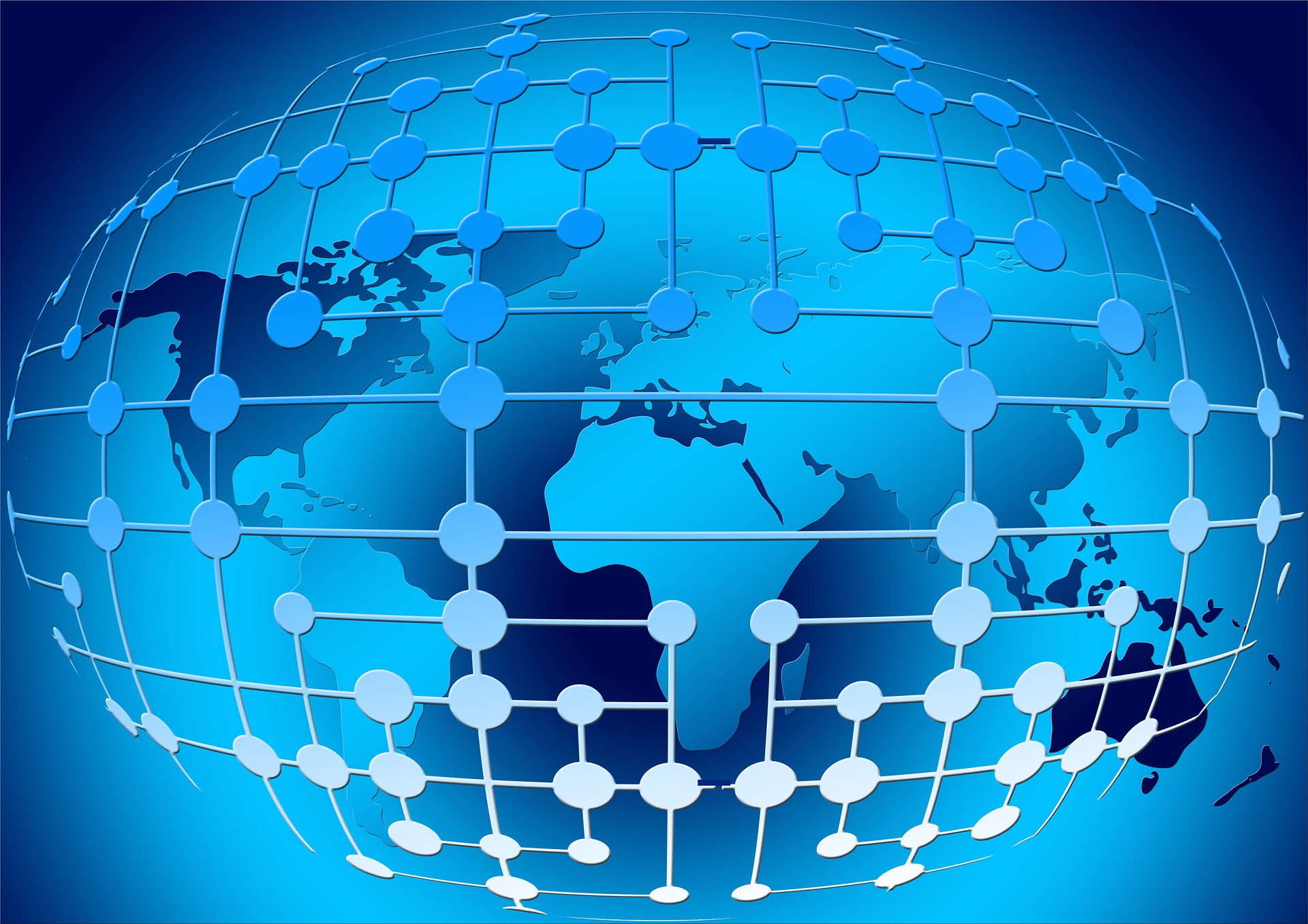 Distribution Network
A strong distribution presence is key to success in the Americas. Customers depend on distribution for local support, stock and extended terms. Manufacturers with excellent distribution coverage can grow their business quickly and gain market share. Manufacturer's Reps also need distribution support to help with Tier 2/Tier 3 account coverage. Most representatives will refuse to engage with a manufacturer who lacks distribution in their region thereby making it difficult to recruit the best reps in a given region.
Want to become a Distributor for Our Principals?